Welcome, friend of a friend.
Reviews from Batelle Families
If you'd like to learn more about Batelle before signing up, you can book a free 1-1 consultation with one of our specialists below.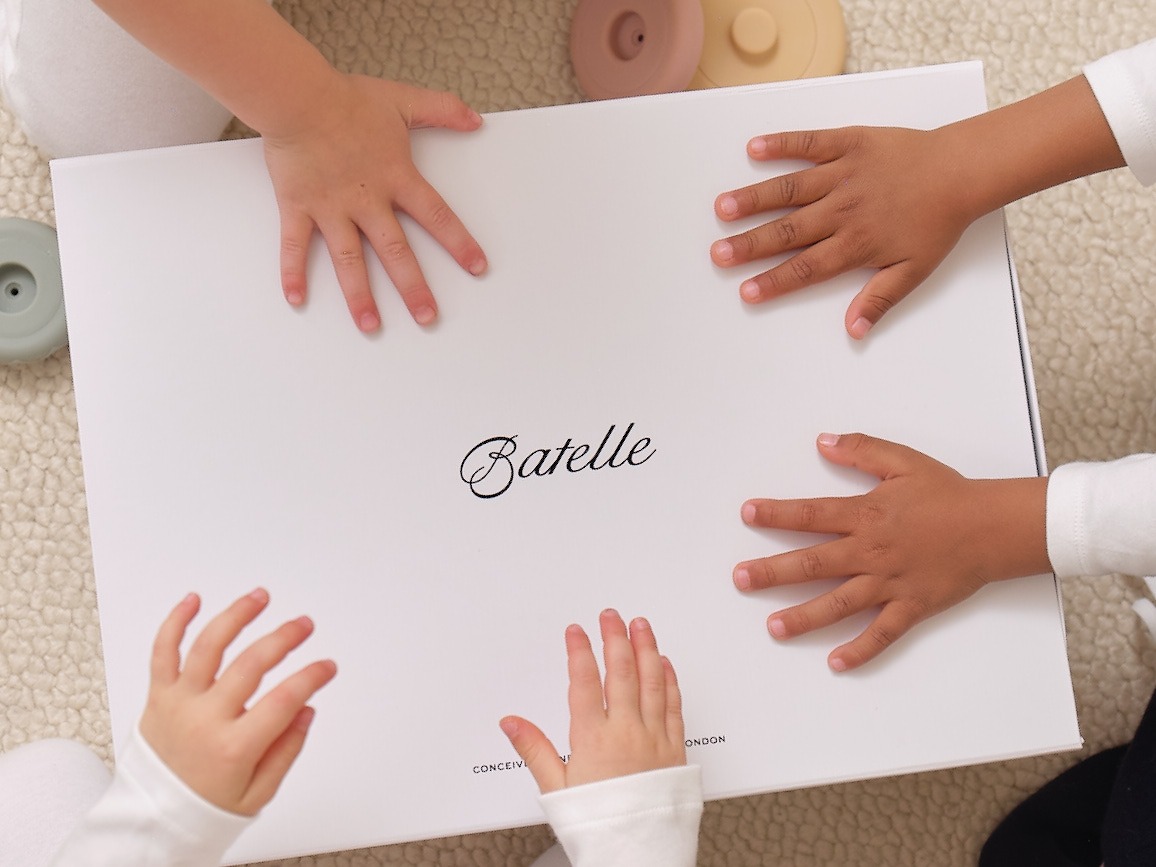 We've seen it all: multiple wake-ups in the middle of the night, cranky mornings and hour-long bedtimes, and all of the above. We've solved some of the toughest cases – but don't just take it from us.

Meet the parents who have been there. Hear their stories in their own words, and learn how Batelle impacts a family's life.