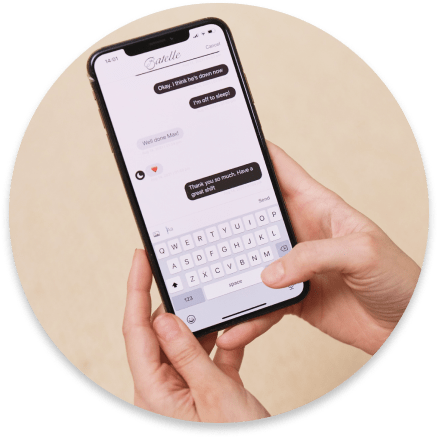 Every family is unique, so you'll start with a questionnaire that's sent to our team
We'll craft you a personalized plan that evolves with your little one
Work with experts to build new habits
We teach you the skills to get your little one to independent sleep
Easier sleep for your child
Your baby will sleep better by learning to trust sleep and feel safe in their sleep space
Apply now for September start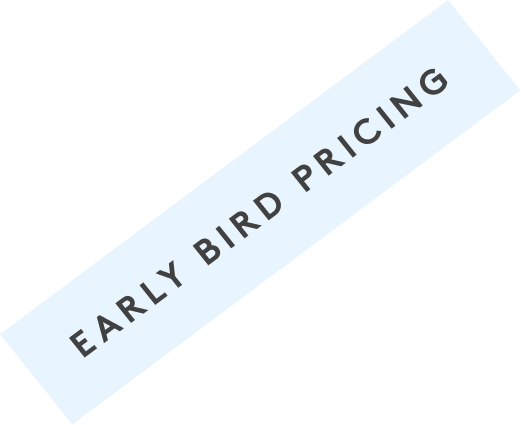 What you get:
Step-by-step sleep plan built for your family
Updating sleep schedules reviewed by an expert
Weekly Community calls with our infant experts
Expert message support for 60 days from your onboarding call
Lifetime access to our resource library with additional lessons to help get you through life changes and regressions
14-day satisfaction guarantee
If you're tired of just coping, here is the first step to solving your problems. Our approach is designed around the principles of early childhood development and then tailored to your specific family needs. We know we can help – the ball is in your court.
Apply now for September start
What people are saying about us