So Much More Than Sleep Training
It's how you get 5 minute bedtimes and uninterrupted nights. Guaranteed.
Meet Some of our Little ones
We build your program based on the individual needs of your baby. Whether they are a night-owl with frequent wakes, fight going to sleep at bedtime, are fed back to sleep throughout the night or will only sleep on you – we can get them the sleep they need.
5-Minute Bedtime​
Bedtime doesn't have to be a struggle. Many babies resist going to bed or sleeping without some form of parental intervention, like being fed to sleep or having one more story. This is because they've learned to depend on these... things to fall asleep. What this means is that for the vast majority of little ones, bedtimes issues are behavioural rather than biological. Our goal for bedtime is to be a positive experience of connection before you say goodnight.
Sleep Through The Night
We can give you and your family uninterrupted sleep at night. From 6 months old, a child starts to develop habits or 'sleep associations', anchoring them to certain people, objects or activities (eg. mom breastfeeding, dad... rocking, having the pacifier etc).

These sleep associations are usually somewhat arbitrary and cause persistent sleep disruptions for both parents and child that can last all the way into later preschooler years. With the right guidance, you can replace the sleep associations that are causing issues, while also making sure that your child still feels safe.
Non Cry-it-Out
Cry-it-out is unfortunately not very effective - especially as children grow older: we think there is a better way. We focus on training you - the parent. Rather than not responding to a child crying at night (eg. CIO / Ferber), we teach... the opposite.

We train parents to attune to their child's needs, and respond in a way that both reassures the child but also continuously moves them towards better sleep habits. Through being present and engaged, you will not only solve any sleep issues your child is experiencing, but also deepen your connection with them.

5 Years of Support
This is the only sleep investment you will need to make. We are in this with you for the long-haul. As part of the Batelle family, you will be looked after, supported and coached through any of your child's sleep issues for the next 5 years.
"On average, each new parent loses a staggering 109 minutes of sleep every night for the first year after having a baby. That's 663 hours a year!"
Why We Can Guarantee Results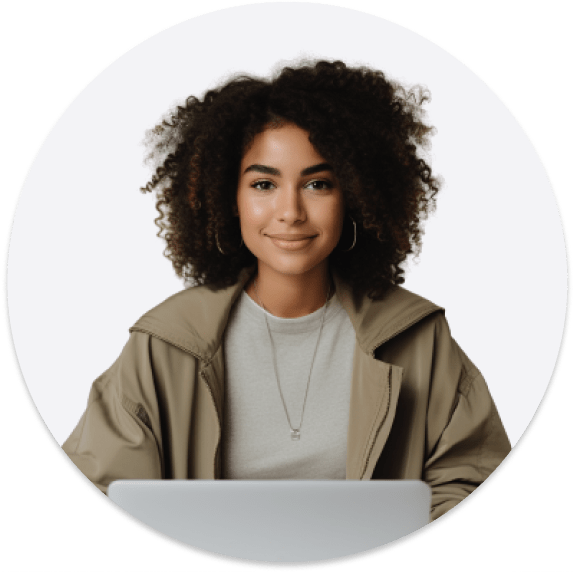 The Largest Team of Sleep Experts
With 35+ full -time specialists, we are not just a single influencer, providing generic advice from a book. With the largest team in the industry, we have the deepest understanding of which sleep interventions work for specific situations. We have guided thousands of families minute-by-minute, hour-by-hour through their individual challenges, including multiple night-wakes, frequent feeding, teething – you name it.
Fully Aligned with Parent Goals
Our incentives are completely aligned with yours. We don't charge for our time, we charge for outcomes. We're so confident in the long-lasting results of our coaching that we provide you with unlimited support through the next 5 years of your child's sleep.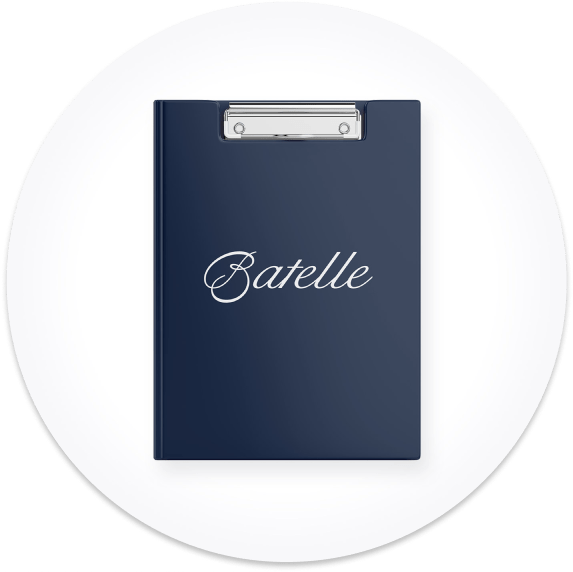 Accomplished Panel of Scientific Experts
We work with some of the most notable scientific and health advisers in the space, including the Chief Clinical Information Officer at Microsoft, UCL Honorary Fellow and pediatrician, and the former CEO of Oura Ring.
"Children who regularly get an adequate amount of sleep have improved attention, behaviour, learning, memory, and overall mental and physical health"
John Hopkins Children's Hospital
Every baby has a different plan, which adapts over time as we learn more about how they are responding. We've found that the most successful families take around 2-3 weeks to reach their initial goals, but can also be done faster.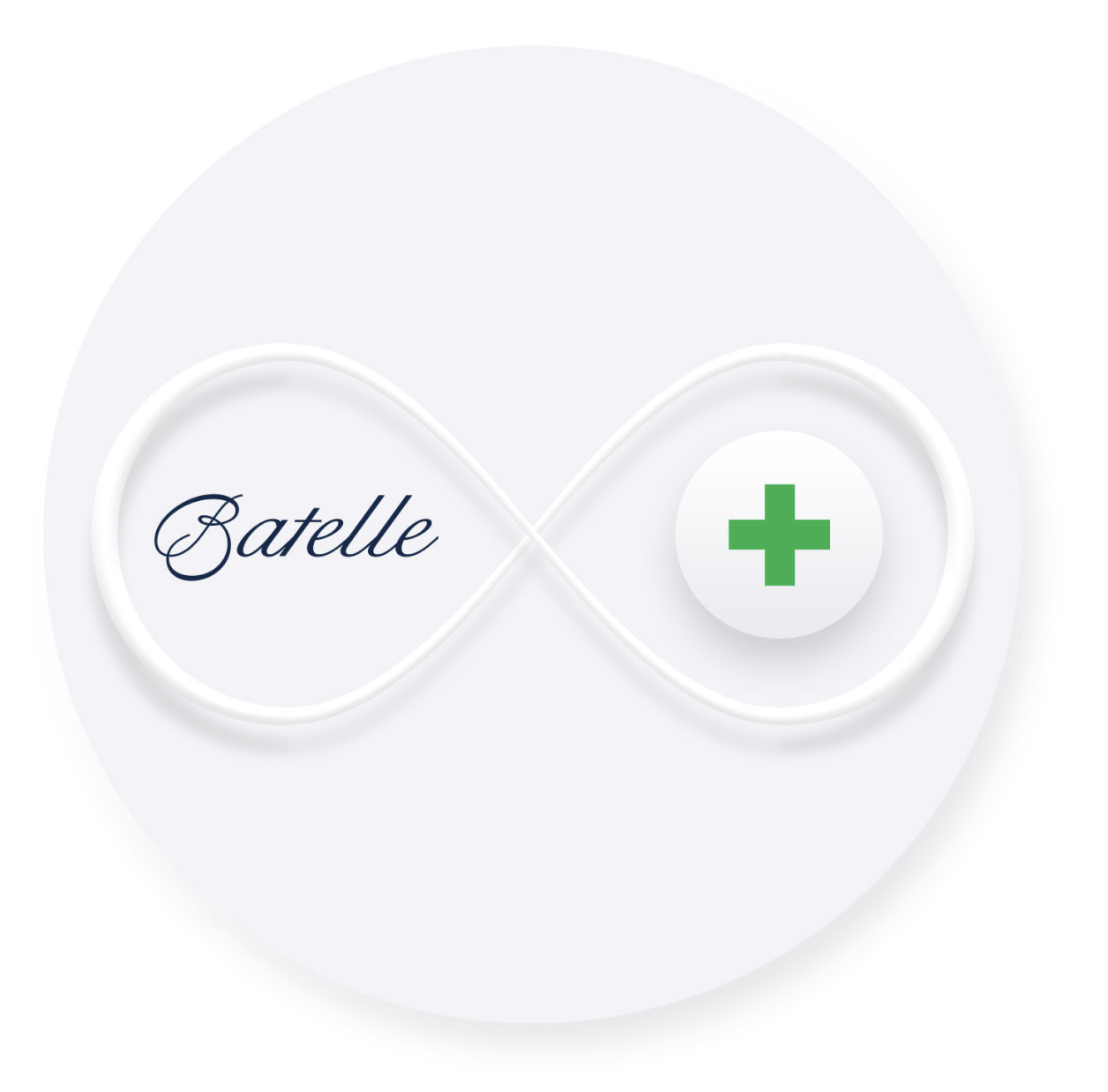 Personalized plan built for your baby
– Tailored based on your baby's age, sleep issues and any medical/developmental considerations
– Personalized further to fit your family on a day-to-day basis
Unlimited daytime coaching & feedback for 5 years
– Work through your plan with our experts supporting step-by-step
– Adaptions made as you go, as we learn what is working best for your baby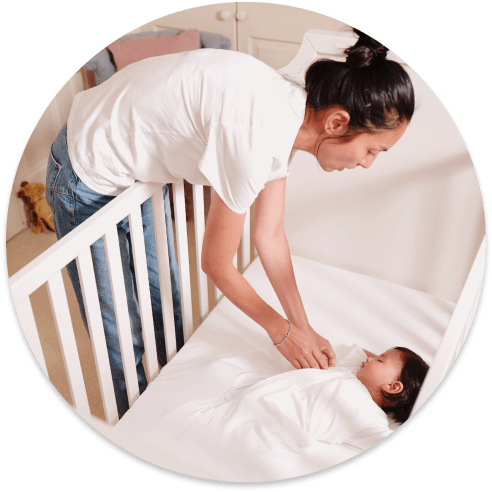 Real-time coaching for bedtimes & wake-ups
– Be it 7pm or 2am, Batelle's team of experts are at your fingertips to guide you through any struggles.
– Guidance is personalized to your situation in real-time. You are no longer alone in this.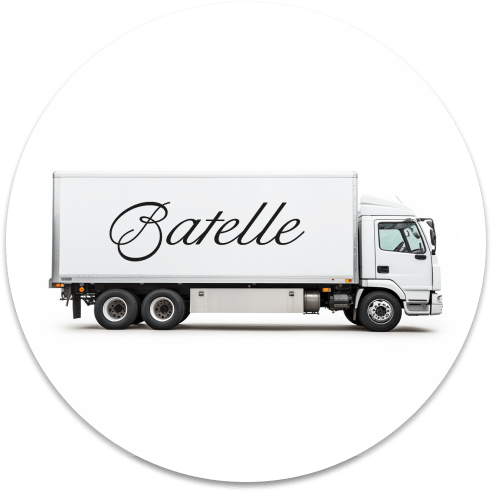 Proactive guidance going forwards
– Things change. The quality of your family's sleep doesn't have to
– We'll help navigate developmental leaps & regressions, moving house, sickness, daycare etc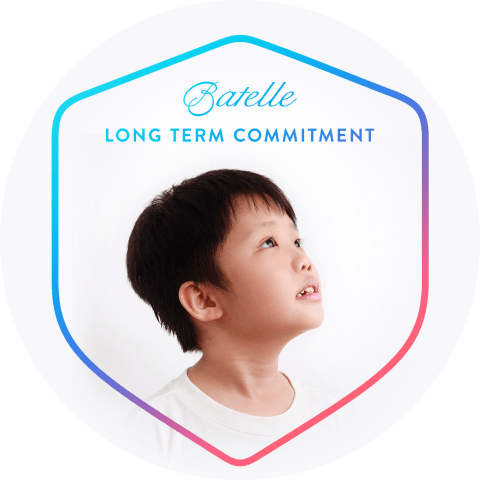 Additional coaching as needed
– If you fall off course, we'll get you back on track
– Think of this as sleep insurance for the next 5 years. We've got you covered
See What Parents Are Saying
"[Batelle] was there for us 100%... it didn't matter what time of day or night - it was phenomenal"
Batelle Family
"You have needs that are no longer being met...If you stick to the program, those needs will be met"
Batelle Family
"We learned so much more about her...
There's somebody that can guide me through this"
Batelle Family
Reviews from Batelle Families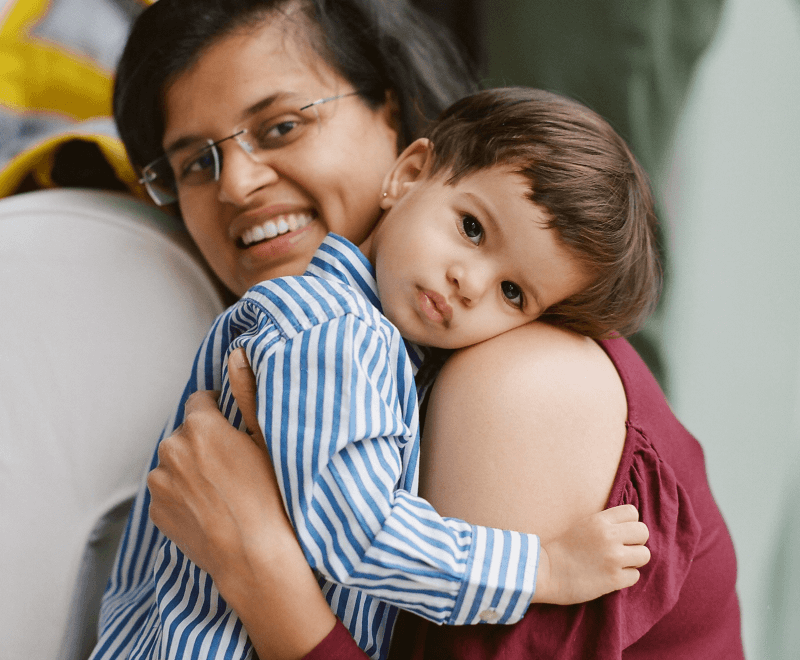 We've seen it all: multiple wake-ups in the middle of the night, cranky mornings and hour-long bedtimes, and all of the above. We've solved some of the toughest cases – but don't just take it from us.

Meet the parents who have been there. Hear their stories in their own words, and learn how Batelle impacts a family's life.
Still unsure about whether Batelle is right for you? We are more than happy to get you in contact with one of our many Batelle families who were in a similar situation before joining. Click below to submit a request email.
If you're tired of just coping, here is the first step to solving your problems. Our approach is designed around the principles of early childhood development and then tailored to your specific family needs. We know we can help – the ball is in your court.